Geiny Lopez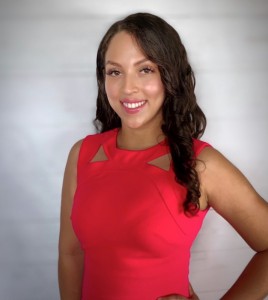 Onsite Benefit Specialist
Philosophy of life in 10 words or less:
You will never always be motivated. You must learn to be disciplined.
Personal benefits of my job:
Meeting interesting people every day. One day I get to meet with the mayor and the next day I get to hear a cool story from a retired firefighter.
Best destination to turn off a cell phone:
Texas Hill Country
Most rewarding achievement unrelated to work:
Spartan Medal - Finished in 1 hour 50 mins- Came in 202 spot in age group 
Hidden talent:
Drawing
Best professional advice I ever received:
Get out of your own way.
Ben & Jerry's flavor I need to invent:
Horchata 
Most memorable day of my life:
Birth of my children
How I relax:
A cup of steamed milk, on my couch with a blanket, watching an episode of Forensics.
I've never regretted:
Moving from Iowa