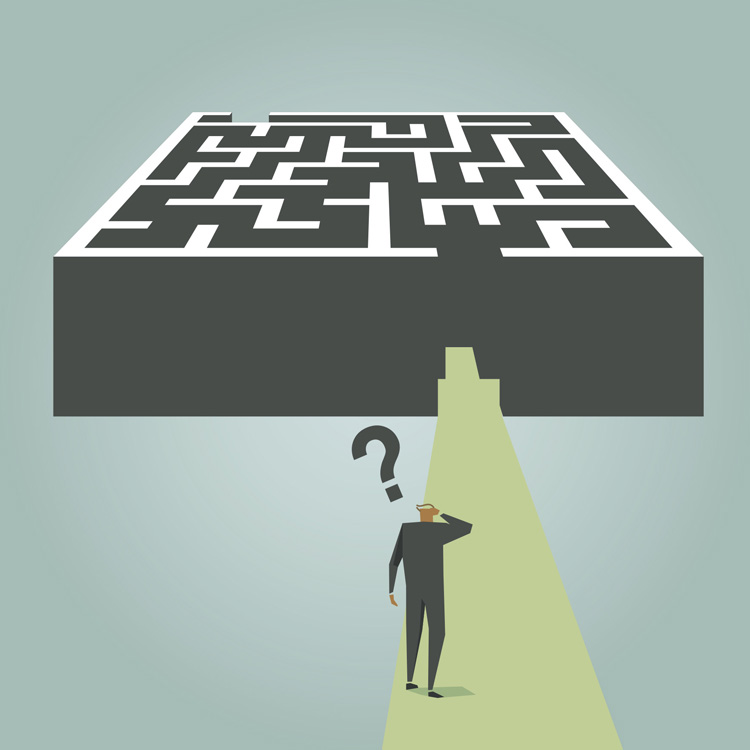 Pre-Program Planning
A well-managed enrollment program starts at the planning stage. The EBC team is skilled and experienced at coordinating pre-program planning and implementation. We work collaboratively to tailor the program to the needs of each employer and implement with minimal disruption to allow business as usual.
From scheduling initial informational meetings with personnel to organizing pre-enrollment communication materials, EBC is focused on the details to ensure every phase of the process runs smoothly – from pre-planning to policy effective date.
Enrollment Methods
Every organization has a unique set of circumstances and concerns that need to be addressed in the planning and implementation process. Enrollment Benefit Concepts has the capability to utilize a variety of enrollment options to increase the success and efficiency of the program.
Face-to-Face Enrollment
Telephonic Enrollment
Mix of both Face-to-Face and Telephonic Enrollment
Core/Supplemental Enrollment
Supplemental Only Enrollment
Communication of Core and Supplemental Enrollment
For more information about our Enrollment Services click here.
Implementation Process
Enrollment Benefit Concepts creatively works together as a team with the Broker/Consultant, Insurance Carrier(s) and Employer to propose a plan providing an overview and timeline to determine the best enrollment strategy. Decisions are made about Open Enrollment, new hire enrollment and life event changes.